The Waltonian – June Newsletter
Hello neighbors,
Because of the lack of community events due to COVID-19, we haven't published a newsletter since March, but things are starting to pick up. And while I haven't been writing any newsletters, I have been doing some work and thinking behind the scenes to 1) grow the number of subscribers to this newsletter, and 2) come up with some related projects to build and celebrate community in Walton:
Increasing newsletter subscribers
This newsletter takes a bit of effort to write and I also think – hope! – it's helpful to those who read it. So I would like it to reach the biggest relevant audience possible.
To that end, I'm running two incentives right now to get new subscribers:
Gift card giveaway - For the past 5 weeks I've been giving away a $20 Molto Espresso gift card each week to one subscriber (new or old). If you're already getting this email, you were automatically entered to win (So be sure to check your inbox/spam folder in case you won. Giveaway emails were sent from my personal email address: ogdenchris@gmail.com.) A few of these gift cards have yet to be claimed, so I'll be giving away more if they remain unclaimed after next week.

Donating for each new subscriber - As announced on our Facebook page last week, I'm giving $5 dollars to Black Visions Collective for each new subscriber (up to $100) this week (I'm extending this until the end of the month since I've only received one new signup this week). If recent events have got you down, here's a chance to help reduce oppression of people of color through community-led safety efforts focused on healing and transformative justice. In addition, subscribers get updates on what's happening in Walton. It's a double win!
So there's even more reason to subscribe to The Waltonian than ever right now, but I could use your help getting the news out. Please consider sharing this post with a Walton family member, friend, neighbor, teacher, or student; and tell them they can subscribe at https://thewaltonian.substack.com/. Thanks in advance!
Other Projects
I've also been brainstorming and working on some other projects of possible interest, including:
A tiny local social network - I'm developing a tiny social network for Walton modeled after Elliott Cost's web experiment called Gossip's Cafe. Gossip's Cafe is a web page that encourages daily sharing of a short status update, music links, and links to relevant documents or important news items. I thought it'd be interesting to have a clone of this functionality just for people in Walton. I'm interested in what my fellow Waltonians are working on each day. If this sounds like fun, respond to this email and I'll commit more time to get this up and runnning.

A local digital archive - I'm exploring building a local digital archive (somewhat resembling the Internet Archive and their Wayback Machine). This site would archive email newsletters and websites from local organizations from different points in time. We could also ingest pamphlets, postcards, etc, with a document scanner. This project is a considerable amount of work, so let me know if you think it would be valuable.
Other Updates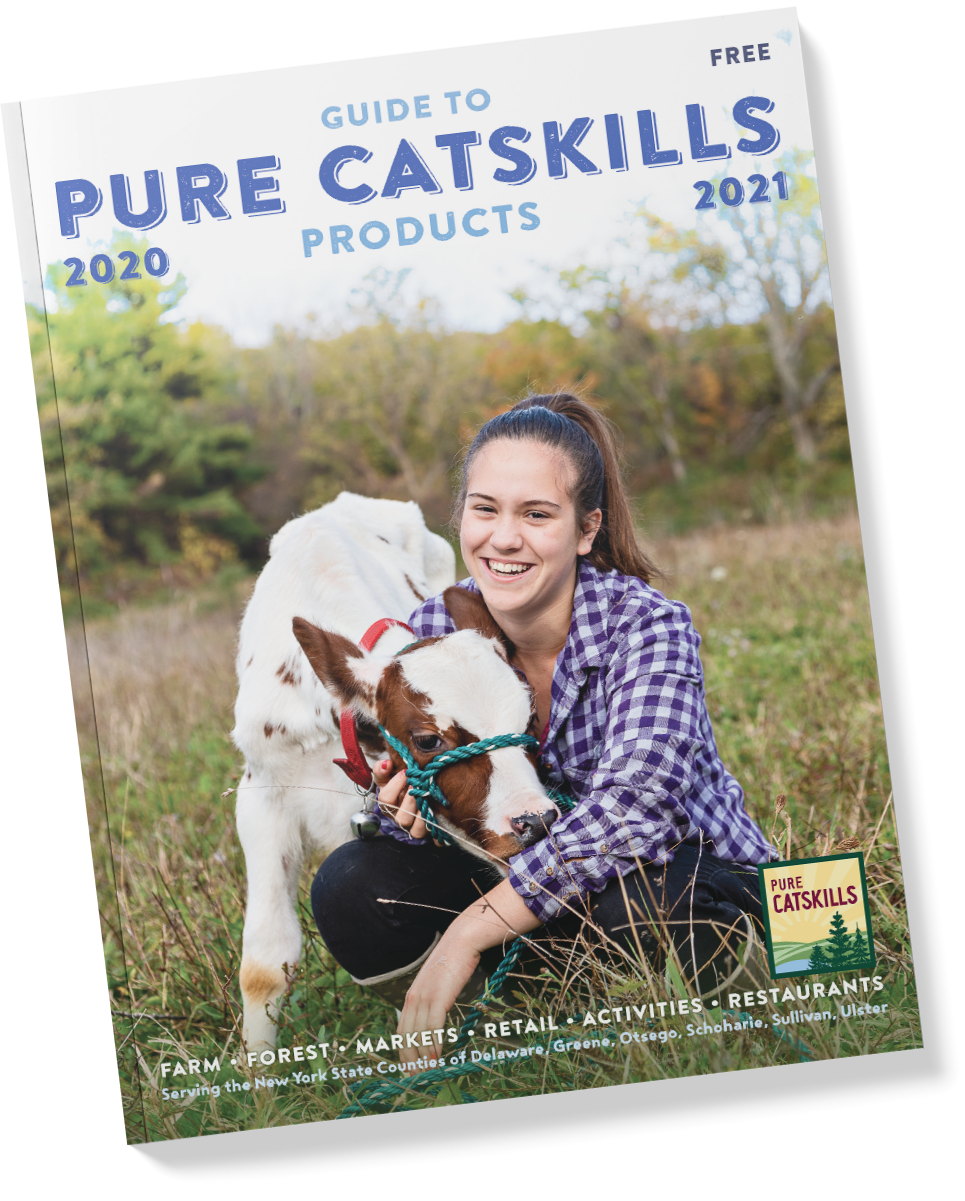 Hope you're all doing well,
–Chris Ogden