The Waltonian - August Newsletter
Hello Waltonians,
Still not many events to share, but it's been a while since I've written a newsletter so I figured I'd share a few things:
Public Water
As part of the NYC watershed, the history of Walton is closely tied to the need for public water supply in NYC. The website Public Water catalogues this history as part of a public artwork by Mary Mattingly. Check it out!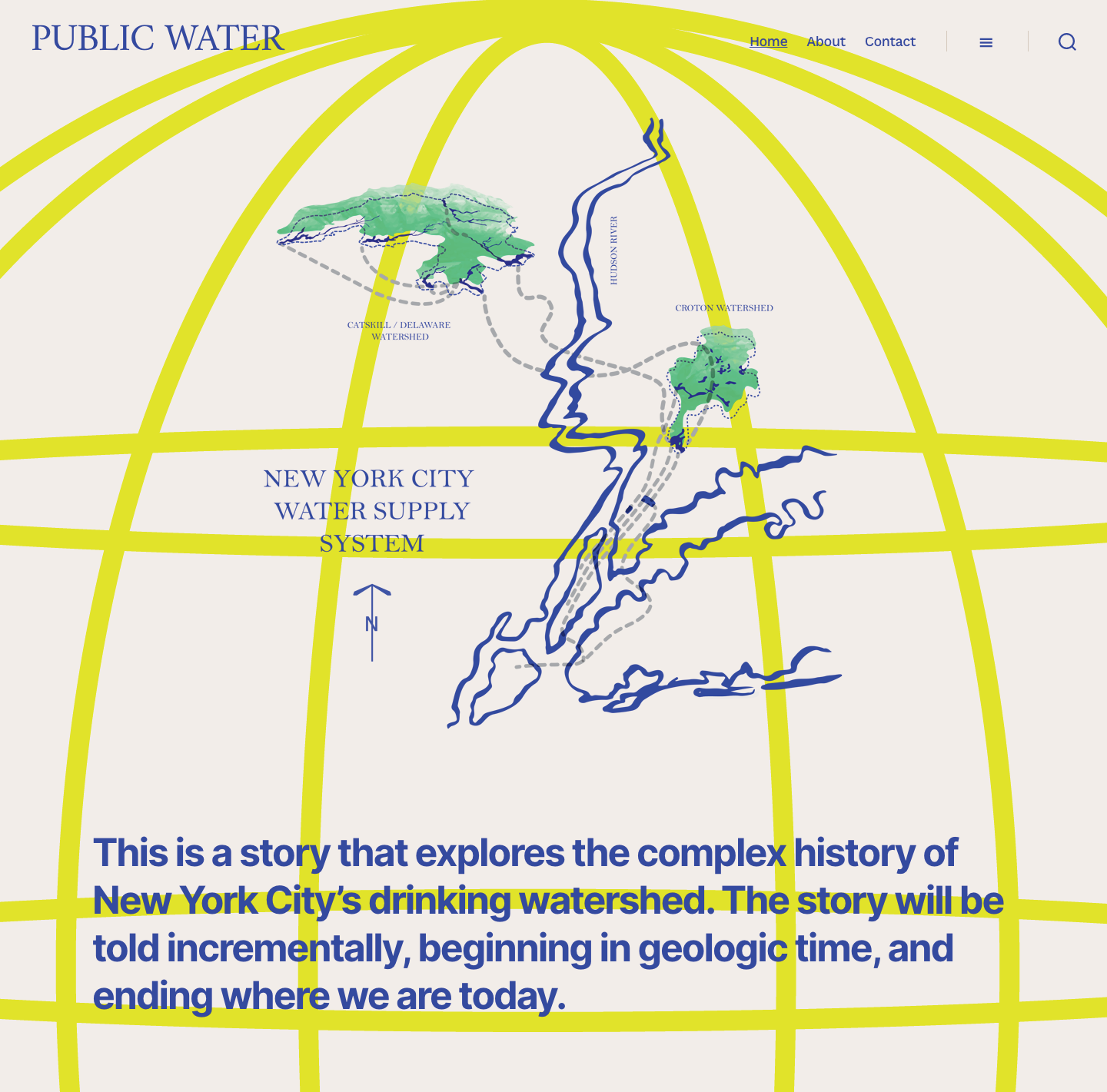 2020 Census
Please don't forget to fill out the census as soon as possible! It only takes a few minutes and it is critical for representation and funding: "The 2020 Census will determine congressional representation, inform hundreds of billions in federal funding every year, and provide data that will impact communities for the next decade." You can respond online at https://2020census.gov/en.html.
Suggested Activities
Pick your own blueberries - Windy Knob Farm in Delhi and Blue Sky Farm and Winery in Stamford are currently advertising for blueberry picking. Afterwards, try out this Blueberry Fruit Cake recipe from Upstate Dispatch.
Walton Farmers' Market - Every Friday through September at Veteran's Plaza, from 10:00am to 2:00pm. 10:00-10:30 for seniors and high-risk individuals.
Party on the Plaza - The Walton Chamber of Commerce is hosting a market and carnival with live music on August 22nd, 11:00am-7:00pm.
Hope you're all keeping healthy!

–Chris Ogden
P.S. I moved back to Walton from NYC full-time at the end of July! Excited to have the opportunity to work remotely and be a true local again.